Interim Health Service Chief Executive
Dean Davidson
Dean Davidson is the interim Chief Executive.
Dean joined TCHHS in 2016 as the Director of Travel, Contracts and Procurement and then acted as the Executive Director Corporate Services. He has been a full-time member of our Executive Leadership Team since 2019 as the Executive Director Asset Management.
In January 2023 he was appointed Executive Director Strategy and Investment.
Dean has a Bachelor of Commerce Degree, majoring in economics, logistics and accounting. He also has a Master's in Business Administration.
Acting Executive General Manager Northern Sector
Frank Grainer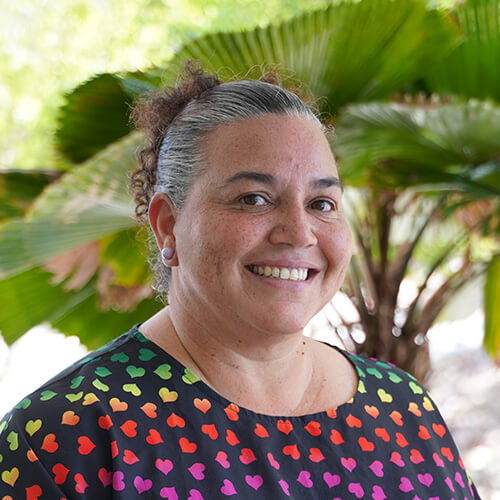 Executive General Manager Southern Sector
Michael Catt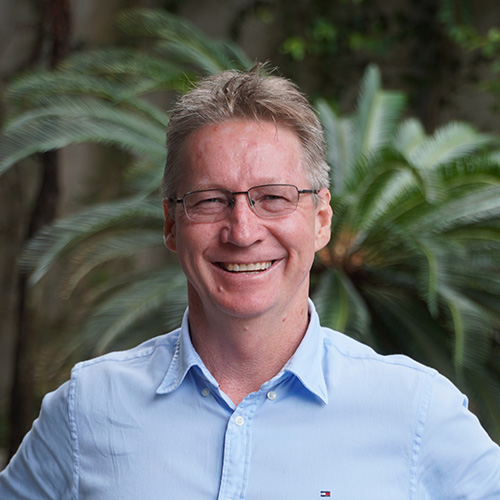 Michael has over 33 years' experience working for Queensland Health in clinical and senior roles. He is a registered nurse qualified in mental health nursing. He also has a Master of Business Administration with a focus in health management and leadership.
Michael joined Torres and Cape in 2018 and in July 2023 he became our Executive General Manager - Southern Sector.
He has been our Director of Mental Health, Alcohol and Other Drugs and the Director of Nursing for the primary health centres in Cape York. He has also worked as a surveyor with The Australian Council on Healthcare Standards across remote locations.
Michael focuses on robust governance systems to meet National Safety and Quality Health Service standards, and to carry out the clinical and strategic plans.
Executive Director Aboriginal and Torres Strait Islander Health
Alan Dewis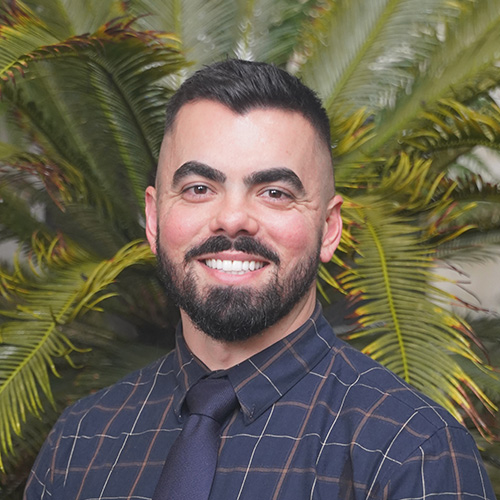 Alan Dewis is a Torres Strait Islander man, born in Cairns. He has ancestral connections to Boigu Island in the west and Erub Island in the east of the Torres Strait. He also has strong cultural connections in Cape York.
Alan joined Torres and Cape in August 2023 as the Executive Director Aboriginal and Torres Strait Islander Health. As a lawyer and a former police officer, Allan served communities in Cape York and the Torres Strait.
He has over 25 years working in the public, private and not-for-profit sectors. He comes from the Department of Justice, for 3 years leading the Community Justice Programs with Aboriginal and Torres Strait Islander communities across Queensland.
Alan has held executive roles in Queensland and Victoria. These were to allow and embed Aboriginal and Torres Strait Islander peoples' perspectives, self-determination and cultural safety in to systems, policy and practices.
Executive Director Allied Health
Amanda Wilson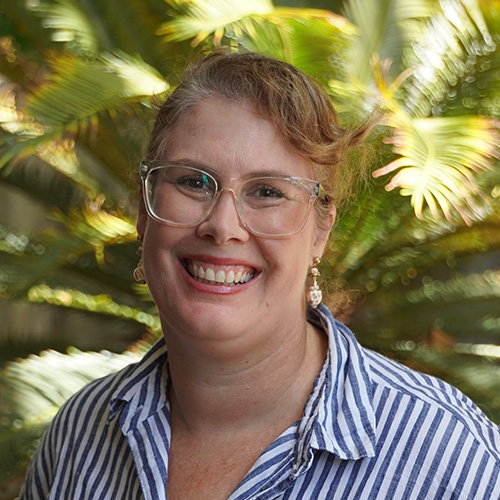 Amanda commenced as Executive Director of Allied Health in July 2022. She is a health leader and speech pathologist who has experience in hospitals, community health and in private practice. She also has worked in the not-for-profit and Aboriginal community controlled health sectors.
Amanda has an interest in strategic workforce development, advocacy, and Aboriginal and Torres Strait Islander health.
She is passionate about improving equity for accessing high quality care and improving results with people's health in rural and remote communities.
Executive Director Finance, Information and Digital Services
Danielle Hoins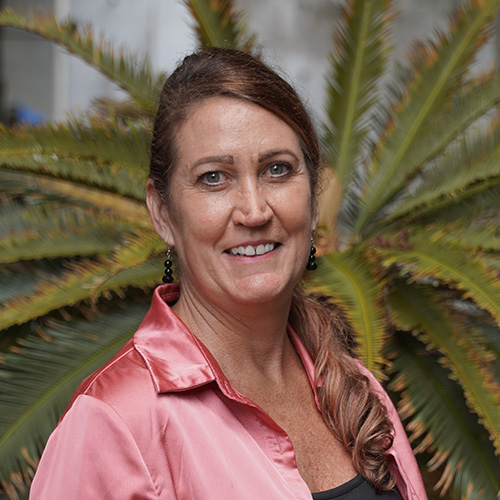 Danielle Hoins is a qualified certified practicing accountant with more than 15 years' experience in financial and corporate services management in the Queensland health sector.
Danielle's expertise is in financial management, strategic and change management, and the development and implementation of corporate governance systems.
Executive Director Medical Services
Dr Marlow Coates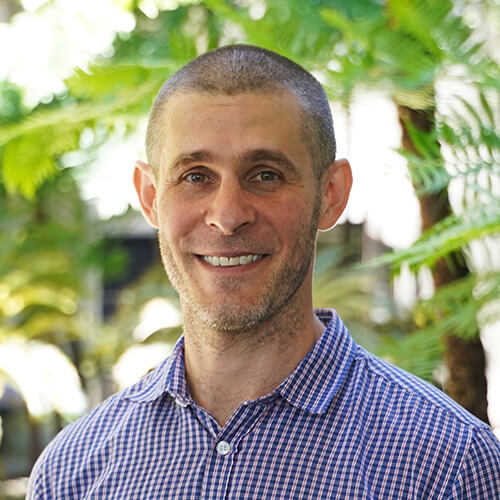 Dr Marlow Coates is a rural generalist senior medical officer living on Thursday Island.
He began his career with Queensland Health at Mackay in 2012, before moving to Torres and Cape in 2015.
Marlow has held the roles of Senior Medical Officer, Acting Medical Superintendent, Northern Director of Medical Services.
He has worked as the Executive Director of Medical Services since 2021.
He holds a FRACGP, FACRRM, AFRACMA, JCCA and GAICD and is a current RACMA candidate in training.
He is also a former physiotherapist.
Marlow is focused on closing the gap in health experienced by First Nations people and other Queenslanders living in remote areas.
Executive Director Nursing and Midwifery
Kim Veiwasenavanua
Kim Veiwasenavenua leads our Nursing and Midwifery Services, managing Torres and Cape's diverse nursing workforce.
Kim leads with strategic intent to enable innovative, culturally appropriate and safe best practice in rural and remote Far North Queensland.
Acting Executive Director Strategy and Investment
Lindsay Pickstone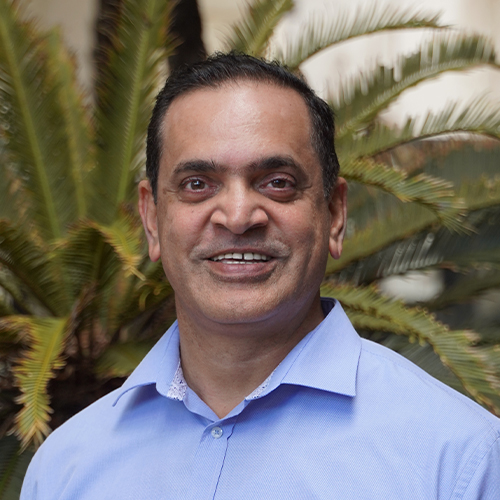 Lindsay joined Torres and Cape in 2017 and now acting Executive Director Strategy and Investment.
He has been our Capital Works Projects Manager, Capital Works Manager, and the Director of Capital Planning and Program Delivery.
Lindsay holds a Bachelor in Engineering (majoring in Mechanical and Space) and a Project Management Graduate Certificate.
Before joining the health sector, Lindsay worked in consulting and manufacturing sectors.
Lindsay is aiming to improve health equity for the region, and deliver infrastructure investments, so care is closer to home.
Executive Director Workforce and Engagement
Sally O'Kane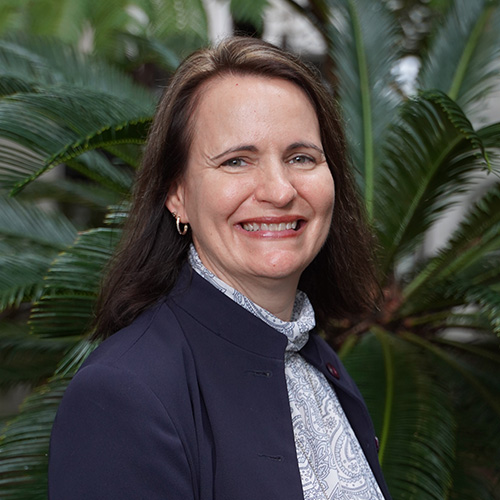 Sally O'Kane's human resource career spans over 25 years. She's responsible for all human resource related services provided to the employees of the Torres and Cape.
Sally is passionate about improving the workplace culture and embracing our cultural diversity so employees truly feel valued and respected in a workplace and can bring their best self to work.